Featured Property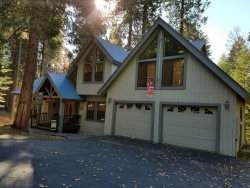 Luxury custom home with a great mountain feel.
Guest Reviews
This was our first time spending a weekend in any type of a vacation rental and we can't wait to do it again! Thank you!
Weve enjoyed a very relaxing visit to this beautiful community. Your home was quite cozy. We walked and biked through the neighborhood...
View More Reviews